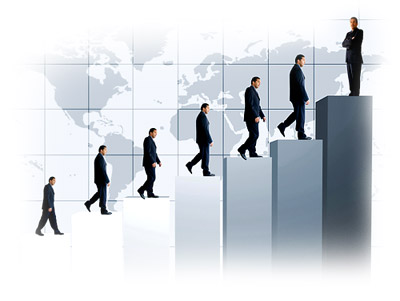 Sunset Net Controls
Sunset Net makes it easy to do just about everything. From easy connectivity setup to complete and simplified Online Management of your Account.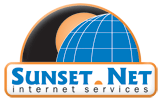 Sunset Net Account Management
Your
Billing
and
Contact Info
, along with your main Account plans and services can all be accessed
here
.
You'll need your Sunset Account
Username
and
Password
to
Login
.
( Note : These may be different than your Sunset Email Account Info. )

Sunset Net Email
Any where you can get to a Web Browser you can stay in touch and have Email.
On the top of every Sunset Net page there's a quick
Link
.
And it always resides
here
as well.

SunBlock Anti Spam
For those who subscribe to SunBlock, Login
here
to manage your Email Anti Spam.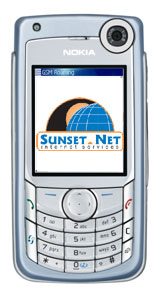 At Sunset Net, we know our Clients are often on the go, and could use an easy way to get what they need.
Sunset Mobi
is just the ticket.
Load up sunsetnet.mobi on your Web Enabled Cellphone the next time you need your Email, or check our other Cell Tools.